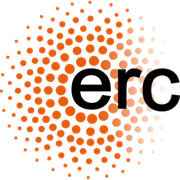 Postdoc in numerical solar physics research.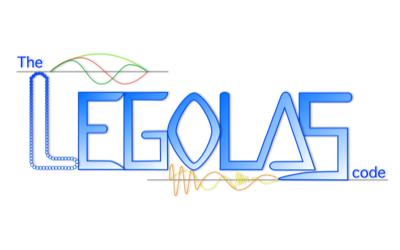 Read up on the launch of the new Legolas code, a novel tool for MHD spectroscopy.
February 7, 2020
Newsflash on Solar Orbiter
Read the newsflash on the occasion of the Solar Orbiter launch: Five things we are going to learn from Europe's Solar Orbiter Mission.
September 24, 2019
Interview with Rony Keppens
Read the interview with prof. Rony Keppens, the PI of this project, on being awarded the ERC grant and how it fits into the research group.