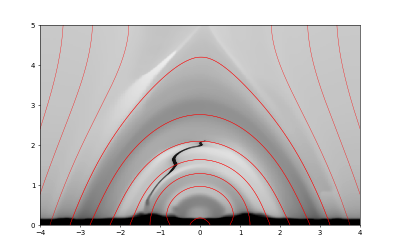 We performed a 2.5D flare simulation from pre-flare phase all the way into the gradual phase to study the formation of coronal rain in post-fflare loop.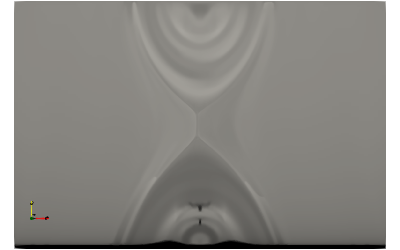 We show that condensation can happen inside post-flare loop without background heating with a test.
MPI-AMRVAC is successfully deployed to study the formation and evolution of a prominence in a 2.5D translationally-invariant setup.